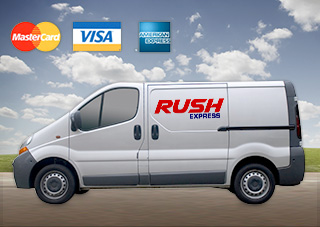 Rush Express was established in 1999, and is privately owned and managed.
Rush Express offers a Logistic service across Melbourne Sydney and Brisbane for our Warehousing service, Couriers and Taxi Trucks. Establishing a service relationship with our clients is highly valued by Rush Express – we regard all Clients as important customers and will always treat you and your deliveries as a top priority.
In an industry characterised by highly variable quality, doubtful training standards, and management often more entrepreneurial than methodical, Rush Express has earned a place at the forefront as a stable, scalable transport and logistics provider.
Rush Express will closely self-monitor our performance against your standards and hold ourselves accountable to you our client.
Click here to see more of what we do.